» Minimum age requirement is 23
» Must have a valid Minnesota or Wisconsin Drivers license
» Must have a valid DOT health card (we can direct you where to go)
» Must have a reasonably clean driving record. No DWI or Reckless in last three years
» No DOT reported at fault accidents
» Verifiable 3 year contract or employment history
» Must be incorporated as a Minnesota LLC or S corp. (we can direct you where to go)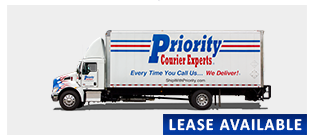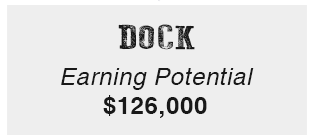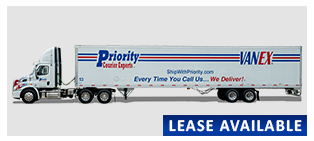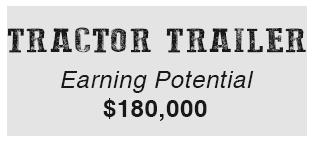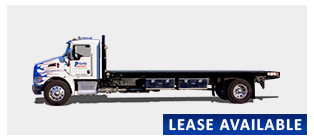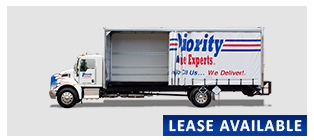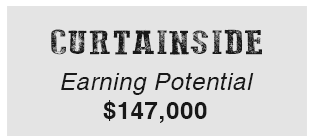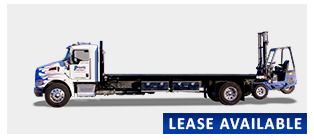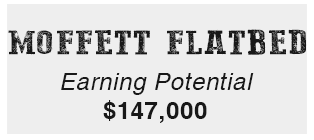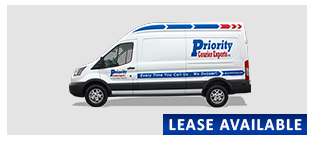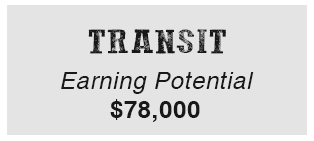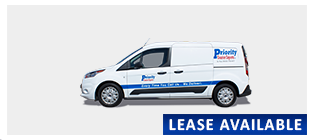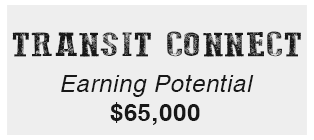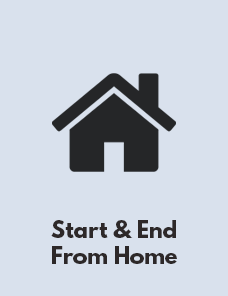 Start from your driveway every day to service the largest quality customer base in Minnesota.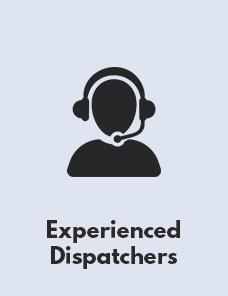 We employ the industry's most seasoned and professional dispatch team. You work with the best.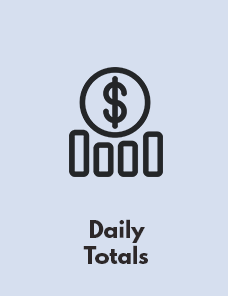 Daily reconcile of your earnings are emailed to you every night.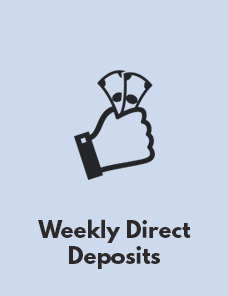 Your settlement is direct deposited into your bank account every week.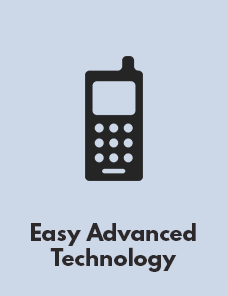 Easy to learn communication devices with signature capture and two way radios ensure you're connected in real-time (instant).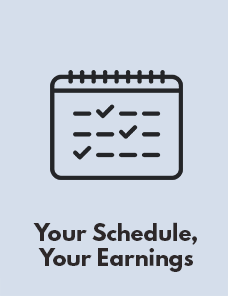 You have the freedom to set your own work schedule. Work as much and as long as you like to earn what you need.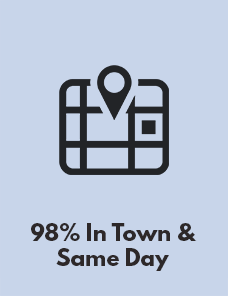 98% of our deliveries are in town and same day. No matter which vehicle type, you're home every night.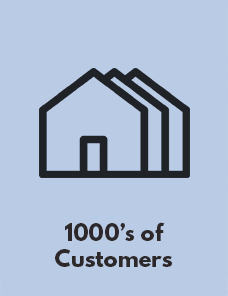 When you sign on with us, thousands of Minnesota's most successful businesses have your number.
Please submit your information using our information submission form (above), and we will contact you within 4 business hours, or call us at (651) 748-4477.